Ryan (Ming-Chun) Tang
I'm an artist and designer currently working in Taipei, Taiwan, on website, landing page, software UI, ads, branding, creative, illustration and more. I'm currently working for HP on new products' introduction and design their press releases. My own art at the moment, on the other hand, is sculpting a 5*4 meter relief with foam and will later be covered in a fine coat of clay.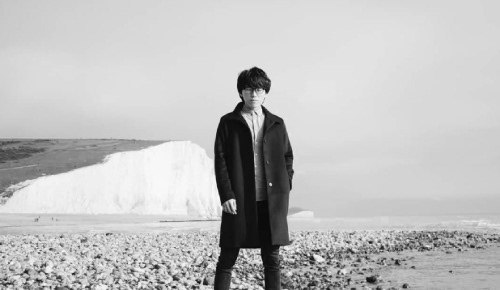 Thank you for getting in touch! We appreciate it and will get back to you shortly.Peace.